Scroll Down
Where You Live Matters
Denver Condos For Sale:
1-Bedrooms from $405,000 - $475,000
2-Bedrooms from $650,000 - $875,000
Move in this summer
A Neighborhood to Call Home
You couldn't ask for a better location than that of The Arbory's modern lofts in Denver. Nestled in Denver's vibrant and historic City Park West neighborhood, The Arbory is perfect for those who want proximity to downtown and Uptown. 
Additionally, The Arbory's townhomes in Denver provide easy accessibility to the diverse local businesses and restaurants of this well-established neighborhood. Residents can enjoy luxury and modern penthouses in Denver close to everything they can hope for. Take a look at the location and find out why looking for Denver condos for sale at The Arbory is a great choice.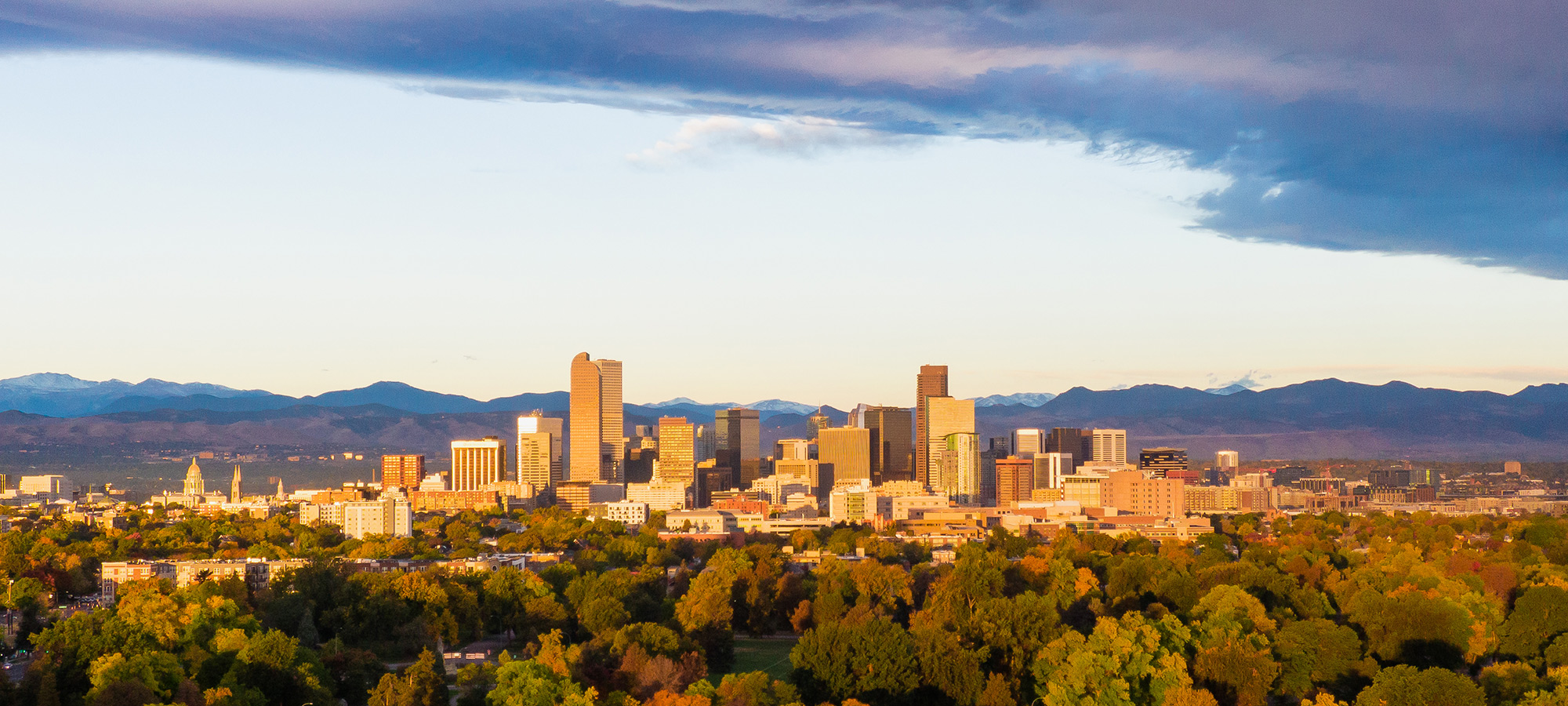 Featured
Homes
At The Arbory, you can find Denver loft floor plans of all sizes. These are ideal for single residents and families looking for a modern space in a great neighborhood. Check out some of the floorplans below.
Floorplans may not reflect the finished product. Unit finishes, unit locations, unit sizes and dimensions are subject to change.
View All Homes