Warm, Inviting, and Unique

Arrow Down
Something for everyone
Whether you're looking for an urban 1-bedroom, a 1-bedroom, a 1-bedroom plus a den, a 2-bedroom, or a two story 2-bedroom that lives more like a townhome, every option at The Arbory has a one-of-a-kind floorplan that provides generous amounts of natural light, stylish modern finishes and private balconies with mountain views that all make for a truly exceptional home.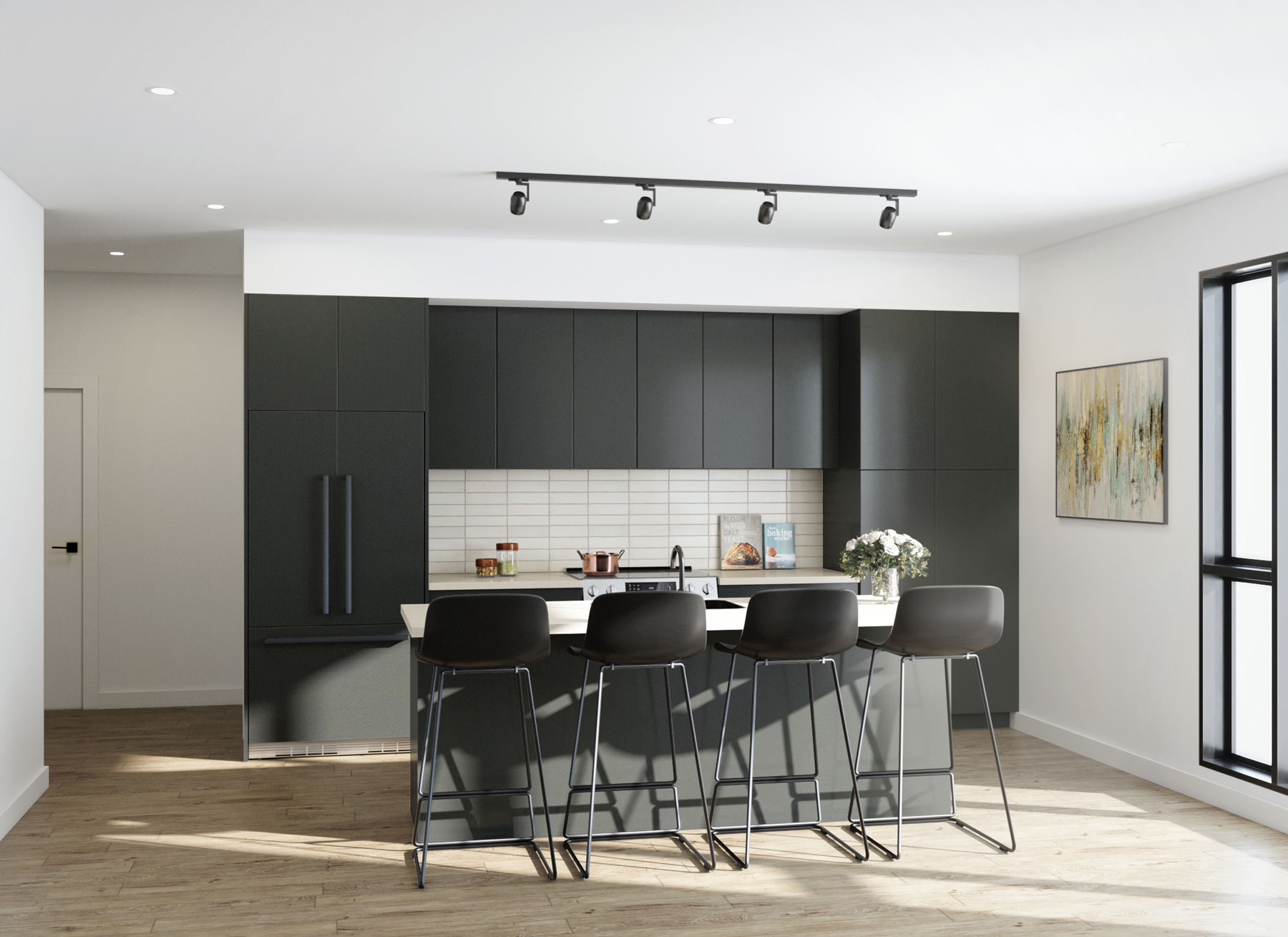 Siteplan

Siteplan

Get oriented with The Arbory. Browse our interactive siteplan and familiarize yourself with its distinctive home options, building layout, and street location. Its siteplan can help you envision setting roots in a community that syncs perfectly with your life and style.

The Arbory offers apartments for sale in City Park West, one of the most sought after communities in Denver. With amenities and interesting locations around, you are sure to find something to do everyday. In this neighborhood, you have acces to one of Denver's top school districts, and are only a few minutes away from the University of Denver. Moreover, it offers amazing views of the Rocky Mountains, and outdoor and indoor recreation.

First Level

LEVEL 1

With several building entrances, our first level provides a welcoming lobby, mail area, access to stairs, elevators, trash, and recycling. The parking garage entered/exited from the level while featuring a car lift system taking cars up or down to their assigned level. This floor offers eight different homes that include urban one-bedroom Denver apartments, or a 1-bedroom apartment in Denver featuring an additional den.

SOLD

Second Level

LEVEL 2

An expansive interior courtyard and circulation can be found on the second level, where residents can access their homes and find a tranquil place to relax. This level also includes seven 1-bedroom and 2-bedroom Denver apartments. The lower levels offer eight two-story two-bedroom residences.

SOLD

Third Level

Level 3

Our third level features seven one- and two-bedroom homes. Additionally, it features the upper levels of eight two-story 2-bedroom Denver apartments that have a lower level on the second floor.

SOLD

Fourth Level

Level 4

On the fourth level, you'll find seven residences ranging from 1-bedroom Denver apartments to 2-bedrooms. From this story, the views to the east clear the nearby two-story homes, offering breathtaking vistas in all directions, including Denver's skylines and the mountains to the left.

SOLD

Fifth Level

Level 5

Our top level features four one- and two-bedroom Denver penthouses featuring a den. This floor also offers access to the Owner's Terrace, a shared rooftop space for all 41-home owners. This area allows residents to enjoy the beautiful views of the Denver skyline and surrounding mountains.

SOLD
Featured
Floorplans
Take A Tour
The Arbory offers stylish aparments for sale in Denver for families and single residents. Its floor plan options include everything from 1-bedroom, to two-stories, and luxurious Denver penthouses on the top floor that live as town family homes. Browse the floor plans below for the best option for you.
Two-Bedroom + Den Penthouse

SIZE

1,291 sq ft

PRICE

SOLD OUT
Floorplans may not reflect finished product. Unit finishes, unit locations, unit sizes and dimensions are subject to change.