Arrow Down
One of Denver's Sweetest spots
Perfectly situated in one of Denver's most sought-after neighborhoods, City Park West. The Arbory has the enviable convenience of being situated directly between City Park and Uptown while being equal distance from downtown and Cherry Creek, and near Cheesman Park and Denver's Botanic Gardens. Take advantage of this rare opportunity to own one of 41 condominiums in such a highly sought-after area where you can live, work and play within walking distance to everything in this thriving, historic neighborhood.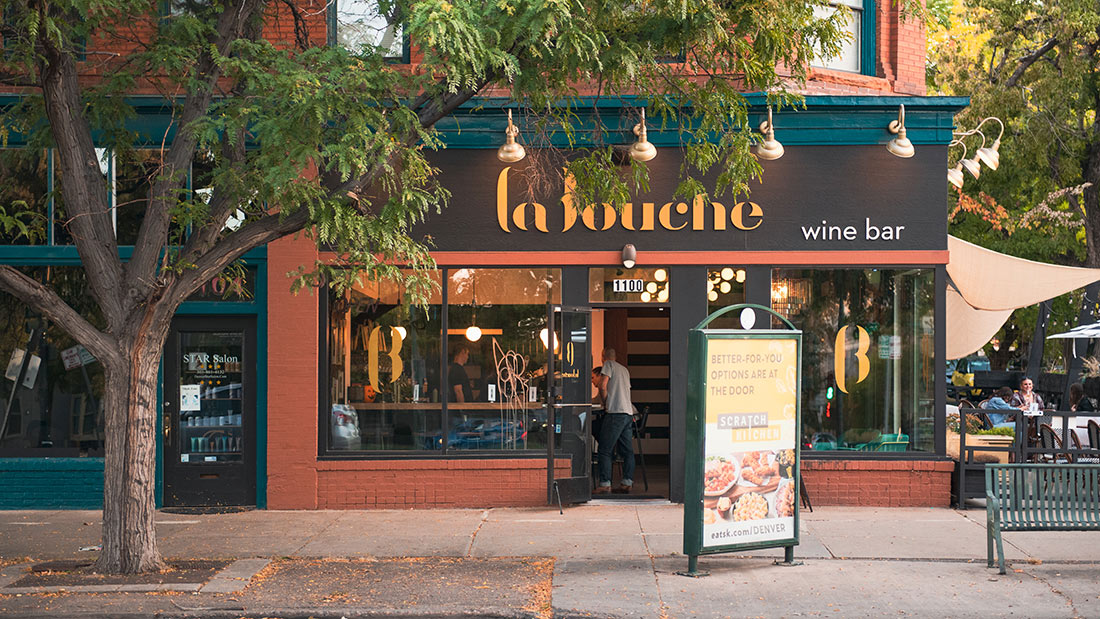 A Location as Appealing as the Building Itself
It's no exaggeration to say that The Arbory, in the City Park West neighborhood, is at the center of it all. Vibrant local shops, restaurants and points of interest this community prides itself on are all within walking distance from The Arbory.