Own. And Make it Your Home.

Arrow Down
Take advantage of this unique opportunity to own a condominium at The Arbory and live in an intimate, boutique building with modern finishes, enduring design and high-quality construction that will always be in demand in such a popular, established neighborhood.
Distinct options
Whether you're a first-time buyer seeking an attainable 1-bedroom or someone hunting for a premium 2-bedroom with the perfect aesthetic, The Arbory has options to suit discerning buyers of all types.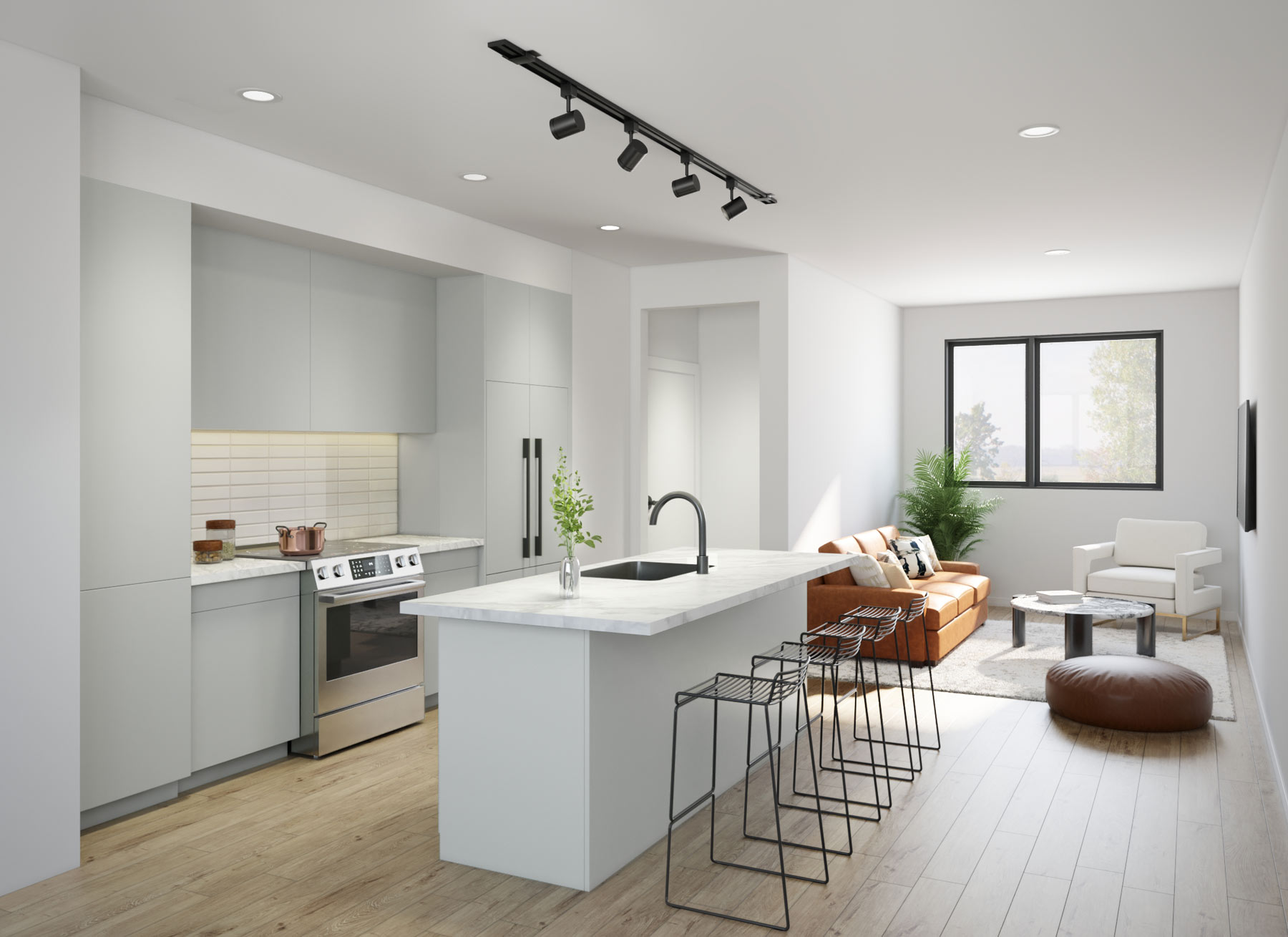 Mortgage Calculator
Break free of the rental cycle and its ebbs and flows of varying prices with a stable monthly payment and the pride that comes with homeownership. Compare monthly costs on our mortgage calculator.
For every mortgage payment you make on your new home, you are investing in your future and building equity. On the contrary, a rental payment builds equity for the landlord and his future.