2-Bedroom Condo
1601 Park Avenue Denver, CO 80218
2 BEDROOM
2 BATHROOM
970 SQ FT

Arrow Down
Property Details
Welcome to The Arbory. This stunning 2-bedroom, 2-bathroom condo is located in one of the most sought after neighborhoods in Denver. City Park West offers its residents endless outdoor and indoor possibilities. The perfect setting for single residents and small families looking to grow in a safe and fun area. 
The Arbory offers a fresh take on the lifestyle of apartment buildings with modern spaces located within walking distance of recreational and employment opportunities. This property offers everything you need to thrive in the great neighborhood of City Park West.
With 970 square feet of living space, this condo in Denver is perfect for single residents, couples, and small families. It features a spacious living room for family time, a modern kitchen for delicious and unforgettable moments, and even a balcony to enjoy the morning coffee. Moreover, it offers two large bedrooms perfect for children or adults and two full bathrooms equipped with every commodity one may need.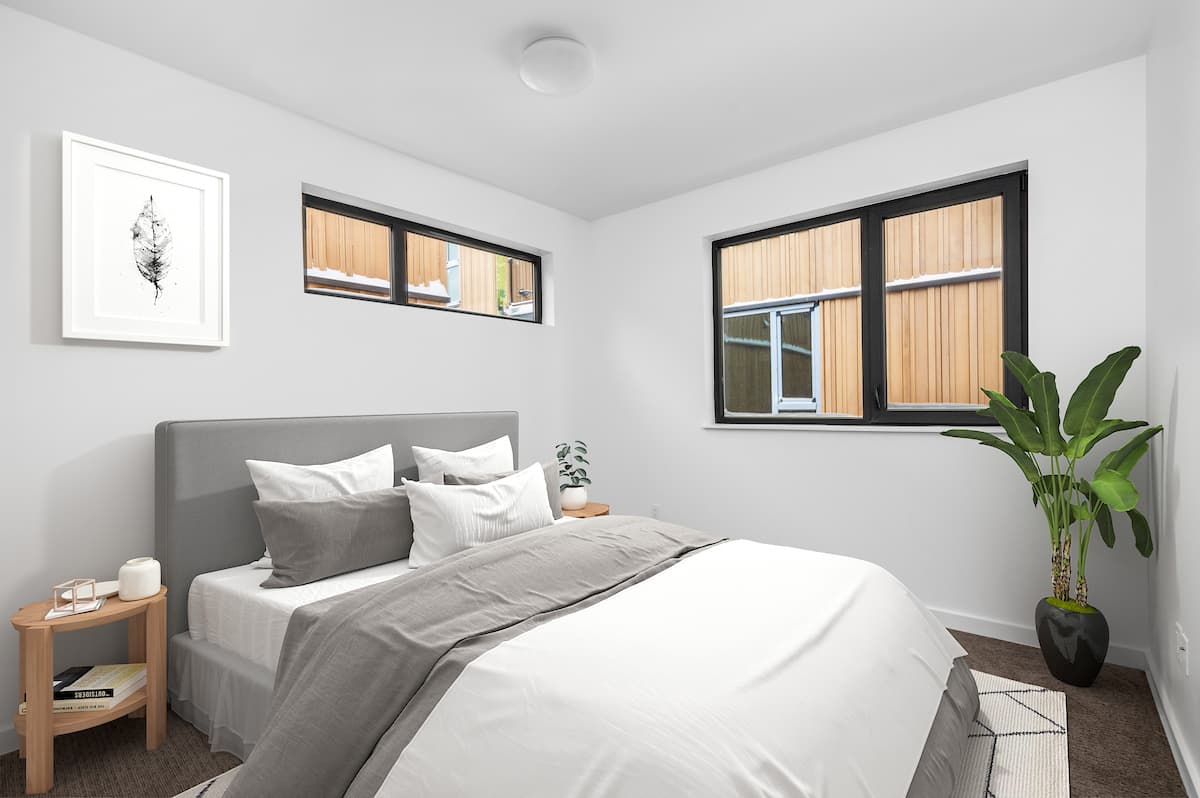 Luxury Real Estate at a Historic Location
The Arbory is located in a sought-after neighborhood of City Park West in Denver, Colorado. An area known for its thriving housing market, the neighborhood is also home to a variety of employment opportunities within walking distance of our apartment building. City Park West is one of the best neighborhoods for young professionals in the state.
Additionally, its booming labor and housing market make it the ideal location for growing commercial areas, including restaurants, coffee houses, bars, and much more. The area is also known for its renowned medical facilities, including Presbyterian/St. Luke's Hospital, Exempla St. Joseph's Hospital, and others.
For young families with children, this 2-bedroom condo for sale also offers access to plenty of high-rated educational centers within the Denver school district. Additionally, the variety of outdoor and indoor activities nearby isn't limited to adults only, with the little ones having plenty of opportunities to grow, make friends, and form unforgettable memories.
There's always something to do close to The Arbory. Whether you're looking for a calm place to read your new favorite book, take your kids on a walk, or have a drink with friends, City Park West has it all.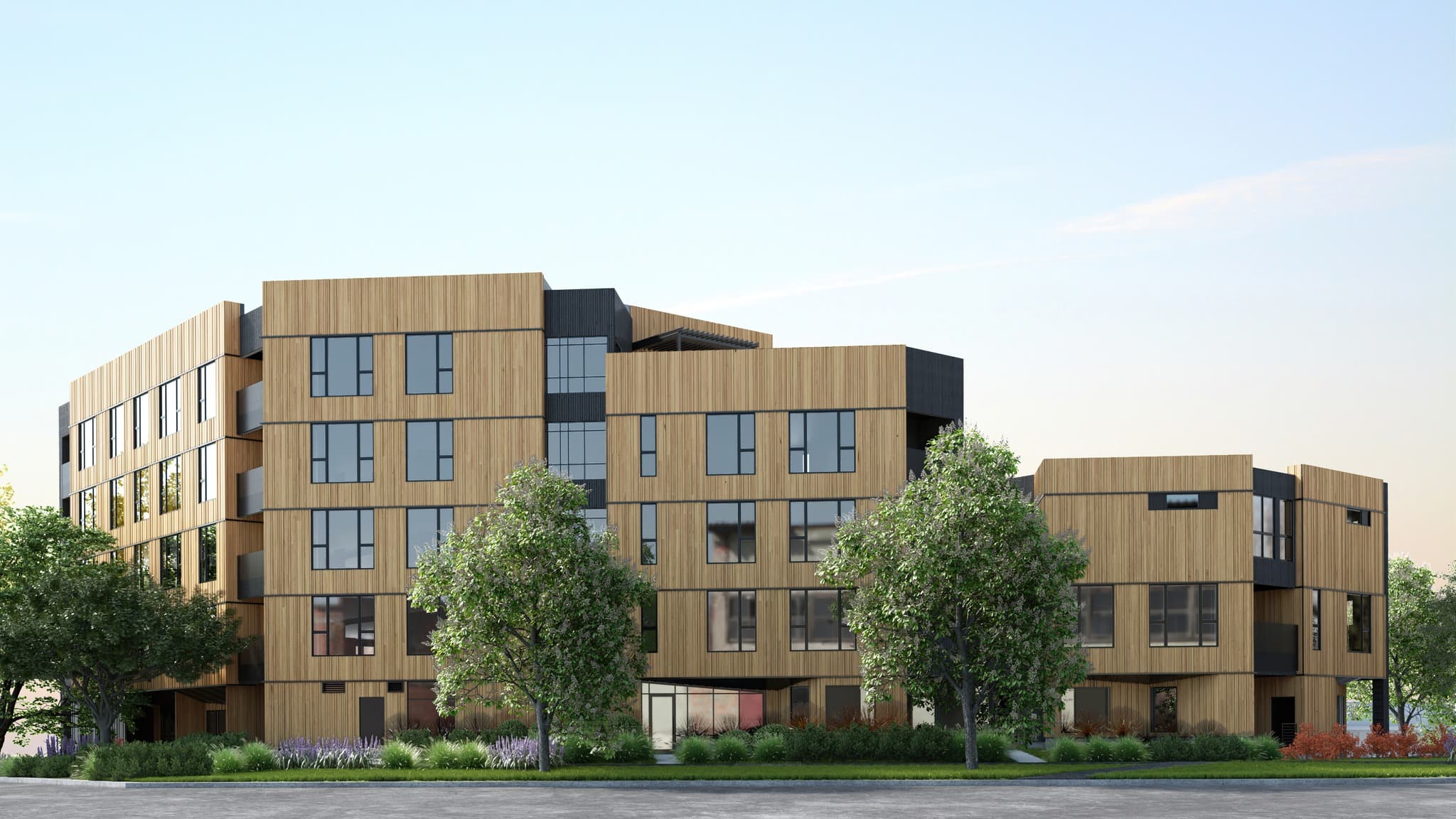 Explore What Thoughtful Design Can Offer
The Arbory offers a fresh take on apartment buildings. The perfect blend between natural elements and modern design come together to offer stunning condos for sale that meet your every need. The Arbory offers different condos in Denver that are a great setting for single residents and small families to thrive.
Its prime location in one of the most sought-after neighborhoods in Denver offers The Arbory's residents endless opportunities within walking distance. Moreover, our apartment building itself offers a range of amenities that include recreation opportunities, dynamic outdoor spaces, and a communal rooftop terrace where neighbors can interact. Homes for sale at The Arbory feature natural wood elements, modern finishes, and ample natural light that makes staying at home as enjoyable as going outside.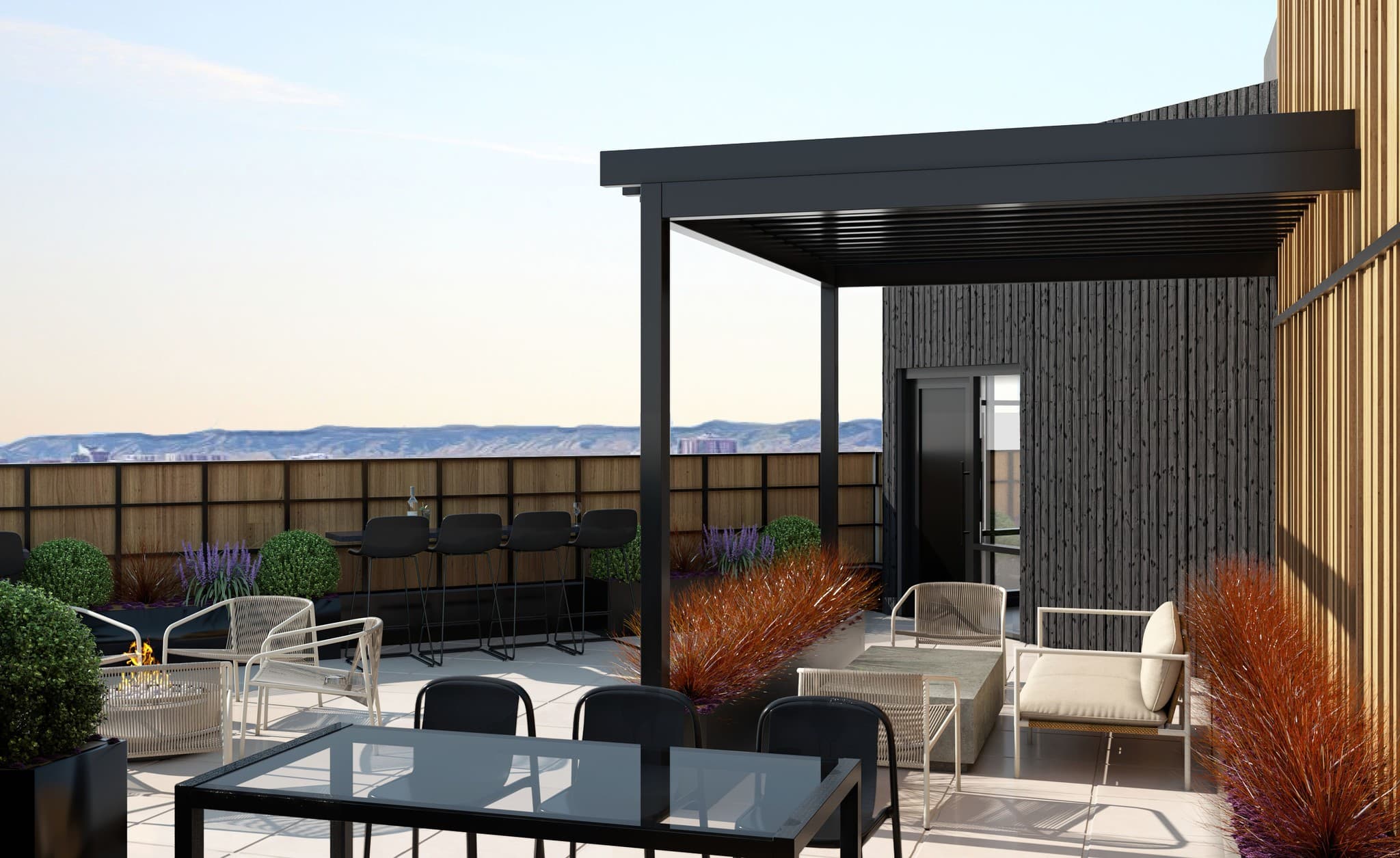 Your Future is Here
Explore what The Arbory has to offer in this 2-bedroom condo for sale. Ample and modern living spaces make indoors enjoyable for you and your family to thrive. While its strategic location brings you every outdoor activity you might need.
Condos in Denver have never looked so good. Check out what the future has to offer for you and your family at The Arbory.
We look forward to meeting you!
Please submit the form below to learn about this unique for-sale opportunity in the City Park West neighborhood. A member of our sales team will be in touch very soon to provide more details and schedule an in-person appointment as warranted.
Google Map of 1601 Park Avenue, Denver, CO 80218