Denver Penthouse for Sale
1601 Park Avenue Denver, CO 80218
2 BEDROOM
2.5 BATHROOM
1,320 SQ FT

Arrow Down
Property Details
Welcome to the epitome of luxury living in Denver, Colorado's highly coveted City Park West neighborhood. Nestled in the heart of the city, our exclusive condominium building offers a remarkable two-bedroom penthouse that exudes elegance and sophistication.
Step into our penthouse condo for sale and experience a contemporary design that perfectly complements the modern lifestyle. With 1,320 square feet of thoughtfully planned living and dining areas, this residence is designed to impress. This 2-bedroom plus den for sale features two spacious bedrooms perfect for king beds, each with its own walk-in closet, ensuring ample storage for all your belongings. The property's highlight is its separate den/office space that provides the perfect setting for remote work or relaxation.
With our prime location, you'll find yourself mere minutes away from abundant entertainment, dining, and employment opportunities. Embrace the luxury lifestyle and make this Denver penthouse for sale your own. It's time to experience the finest in urban living at The Aborty, where convenience, style, and natural beauty seamlessly blend to create a truly exceptional home.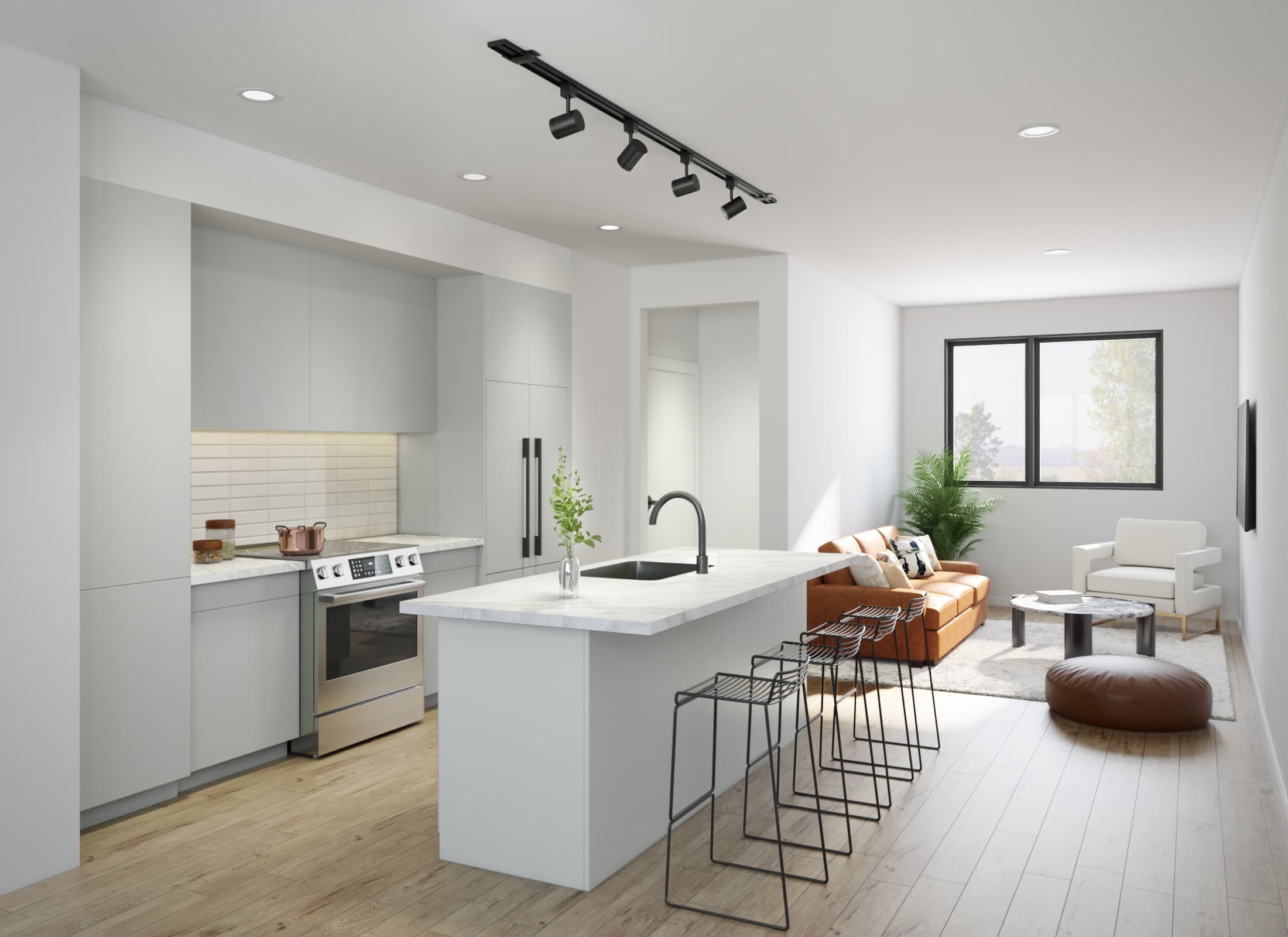 Luxury Real Estate at a Historic Location
The Arbory is located in City Park West, where the vibrant pulse of Denver meets the tranquility of a charming neighborhood. This thriving community is not only sought-after for its exquisite homes but also for its abundance of opportunities that cater to all lifestyles, especially young professionals who will find the community to be a haven for career growth.
When it comes to entertainment, City Park West leaves no stone unturned. From trendy restaurants and lively bars to cozy coffee shops, the culinary scene is sure to tantalize your taste buds. The community also meets all healthcare needs with renowned medical facilities like Presbyterian/St. Luke's Hospital and Exempla St. Joseph's Hospital within close proximity.
For families, City Park West offers an exceptional environment. The penthouse's two-bedroom layout provides ample space for a small family to grow and thrive. Children can access highly-rated educational centers within the Denver school district, ensuring quality education. Plus, the neighborhood's abundance of activities, including the sprawling City Park, promises endless adventures for young ones.
There's always something to do in City Park West. Come and experience the best of Denver living in The Arbory—where convenience, entertainment, and a strong sense of community seamlessly come together.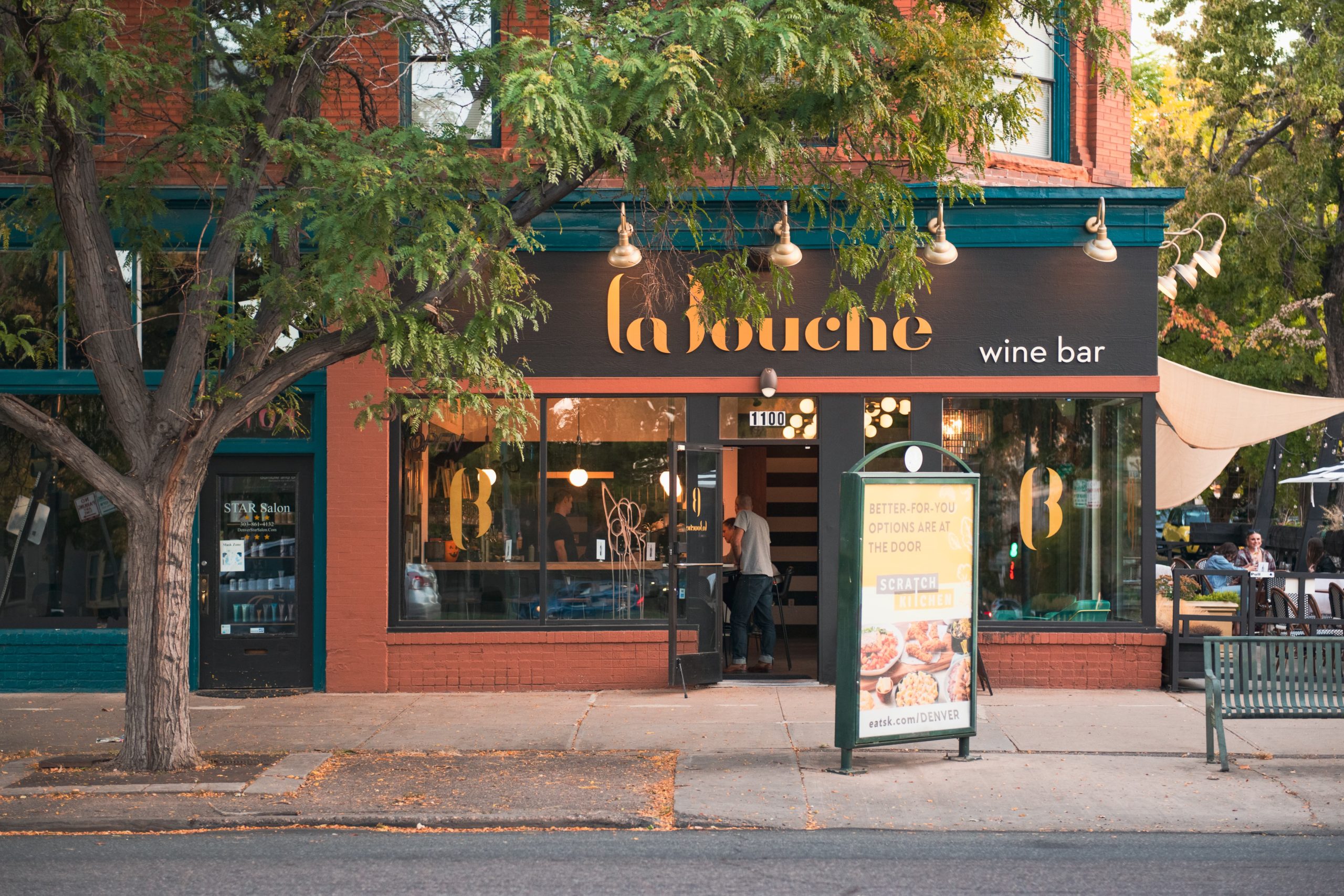 Explore What Thoughtful Design Can Offer
Discover a fresh take on apartment buildings at The Arbory. Here, natural elements and modern design seamlessly blend to create stunning penthouse condos for sale that cater to your every desire. Step into our Denver penthouses and experience the perfect harmony of natural wood elements, sleek modern finishes, and an abundance of natural light. The thoughtfully designed spaces provide both comfort and style.
The Arbory ideal for single residents or small families looking to grow. Besides the endless activities available throughout the neighborhood, our building itself boasts a range of amenities. Enjoy recreation opportunities, stay active in dynamic outdoor spaces, or socialize with neighbors on the communal rooftop terrace. 
Come and experience the epitome of luxury living at The Arbory, where every detail has been carefully crafted to meet your every need.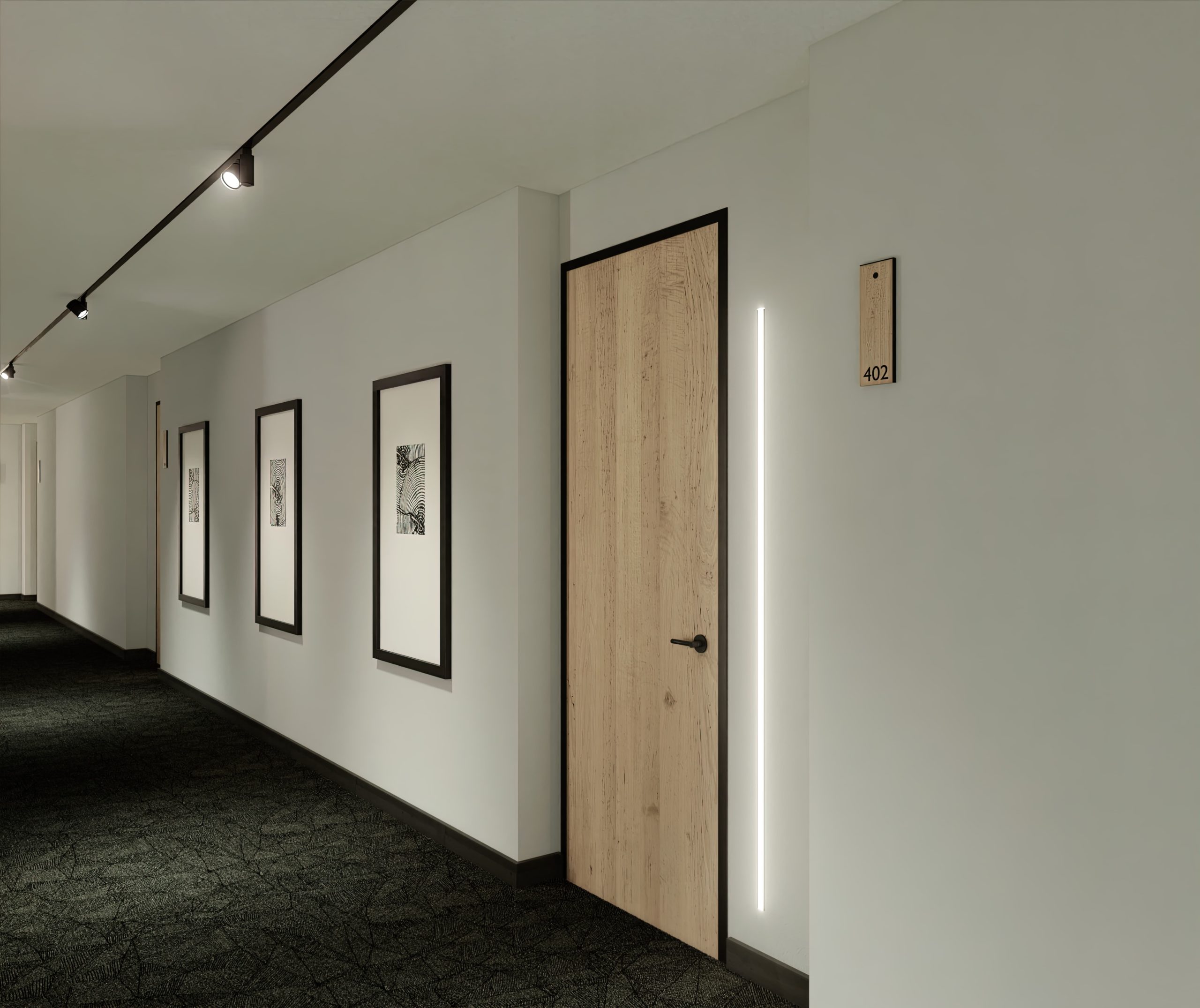 Your Future is Here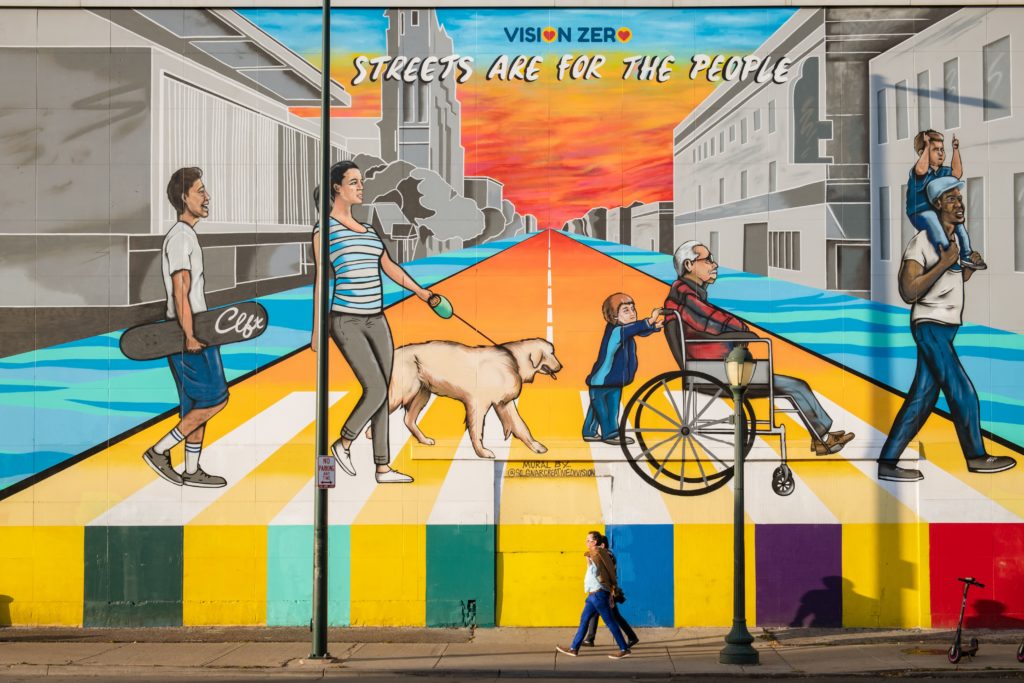 Discover the unparalleled opportunities and modern lifestyle awaiting you in our 2-bedroom plus den for sale. With modern design, breathtaking views, and spacious living areas, The Arbory is your gateway to a life of luxury. 
Embrace the endless possibilities and elevate your living experience in our exceptional 2-bedroom condo. Don't miss this opportunity to make it yours.
WE LOOK FORWARD TO MEETING YOU!
Please get in touch with us to learn about this unique for-sale opportunity in the City Park West neighborhood. A sales team member will be in touch very soon to provide more details and schedule an in-person appointment as warranted.
CALL NOW
Google Map of 1601 Park Avenue, Denver, CO 80218