Two Story Condo
1601 Park Avenue Denver, CO 80218
2 BEDROOM
2.5 BATHROOM
1,234 SQ FT

Arrow Down
Property Details
This 2-bedroom condo for sale is located in one of Denver's most sought-after neighborhoods, City Park West. With endless opportunities nearby, The Arbory is the perfect place for single residents and families looking for a modern space in a great neighborhood. Located within walking distance to employment and entertainment options, this property offers everything you need to thrive.
This two story condo in Denver offers 1,234 square feet of living space, perfect for single residents, couples, and families. Its first floor features a spacious kitchen, living room, dining room, and a powder room perfect for when having guests over. The second floor offers 2 large bedrooms and 2 bathrooms equipped with all the commodities one may need.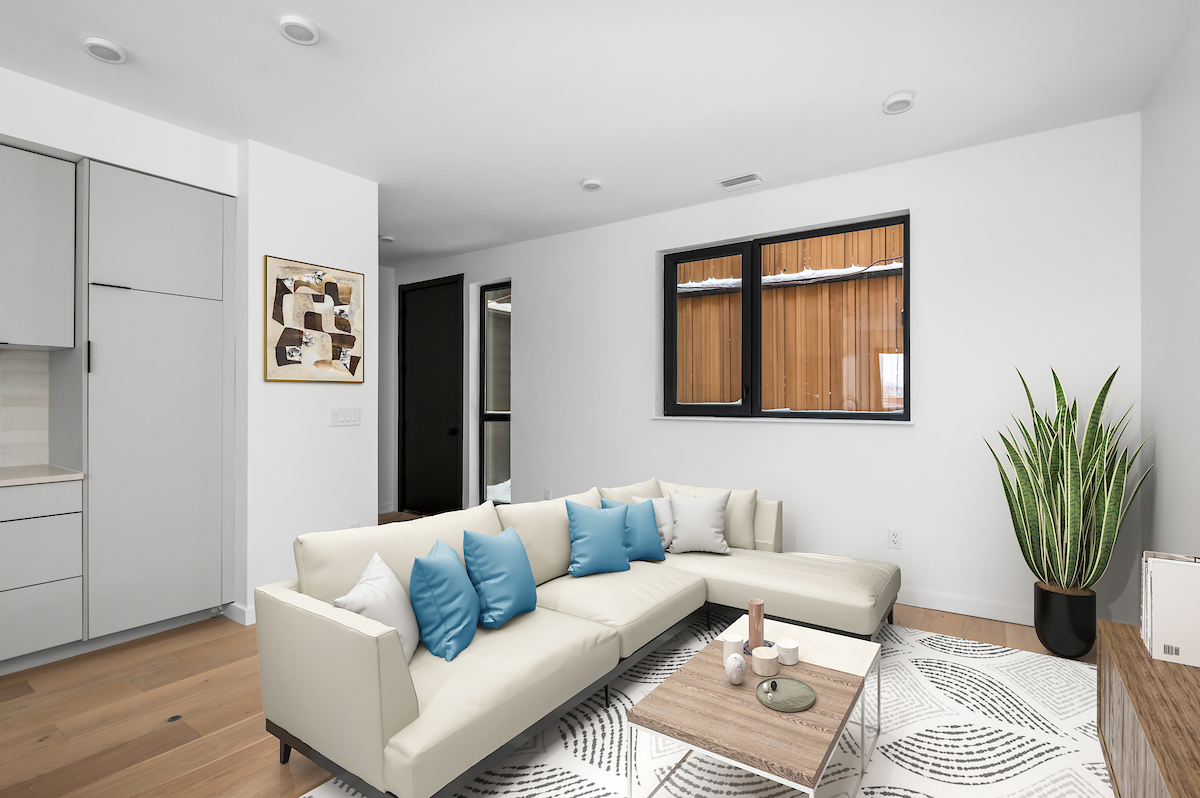 Luxury Real Estate at a Historic Location
The Arbory prides itself on its prime location in the neighborhood of City Park West. It's located at walking distance from restaurants, bars and clubs, coffee shops, healthcare facilities, and more.
Families with children also have access to various high-rated and renowned education institutions in the Denver School district. This combined with numerous activities for the little ones make our neighborhood one of the best to raise children in Denver. This 2-bedroom condo for sale also offers owners easy access to a booming labor market. City Park West is one of the best neighborhoods for young professionals in the state
There's always something to do close to The Arbory. Whether you're looking for a place to drink with your friends or somewhere to take your kids on the weekend, City Park West has it all.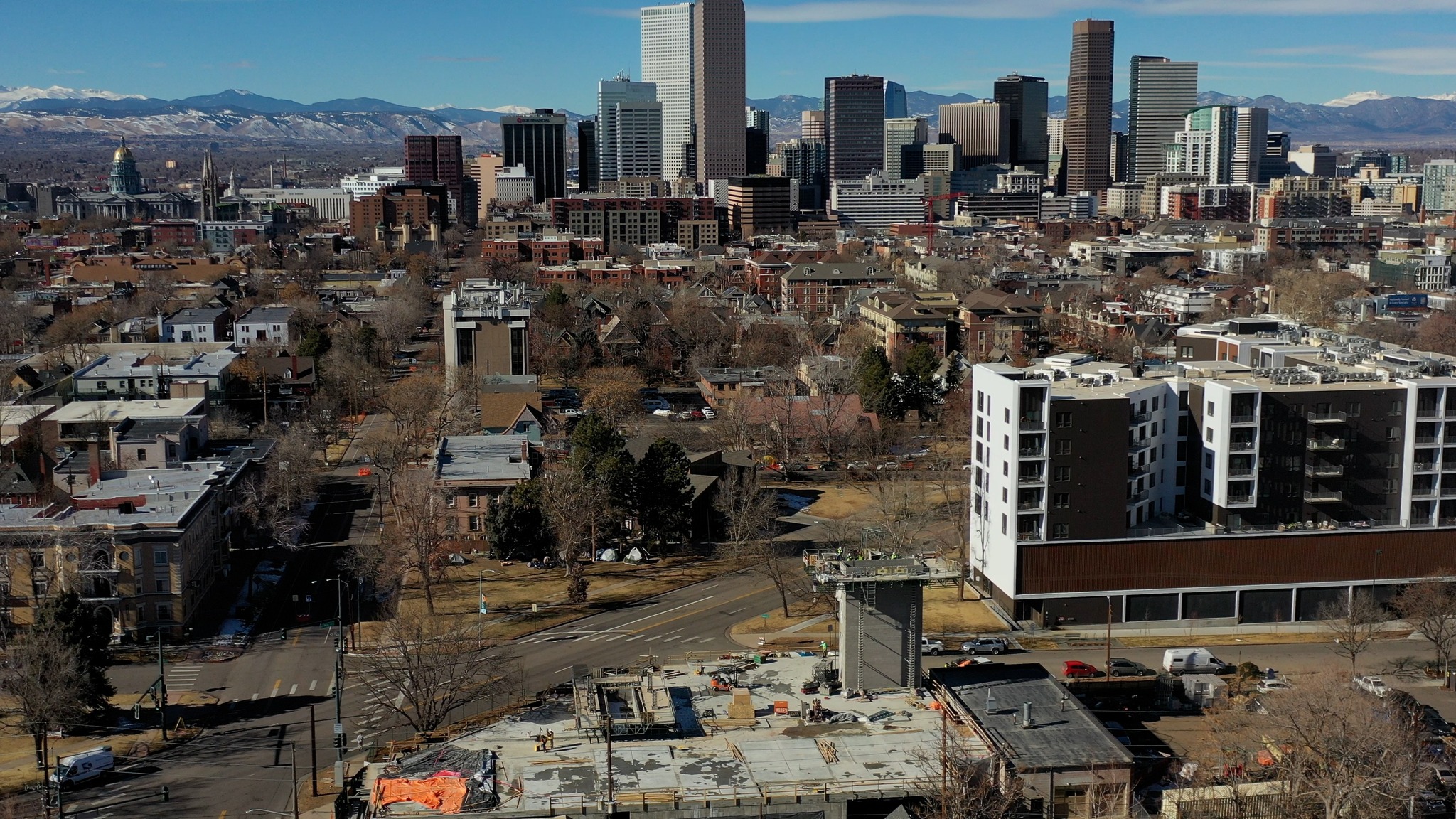 Explore What Thoughtful Design Can Offer
The Arbory offers the perfect blend between natural elements and modern design. Carefully crafted to offer residents everything they could possibly look for in a fresh setting, our condos in Denver are a great option for single residents or families.
Our residents have access to endless recreation opportunities, dynamic outdoor spaces, and interaction with their neighbors at our communal rooftop terrace. Our residences feature natural wood elements, modern finishes and ample natural light. The Arbory makes indoor time enjoyable, while its location makes outdoor excitement a possibility.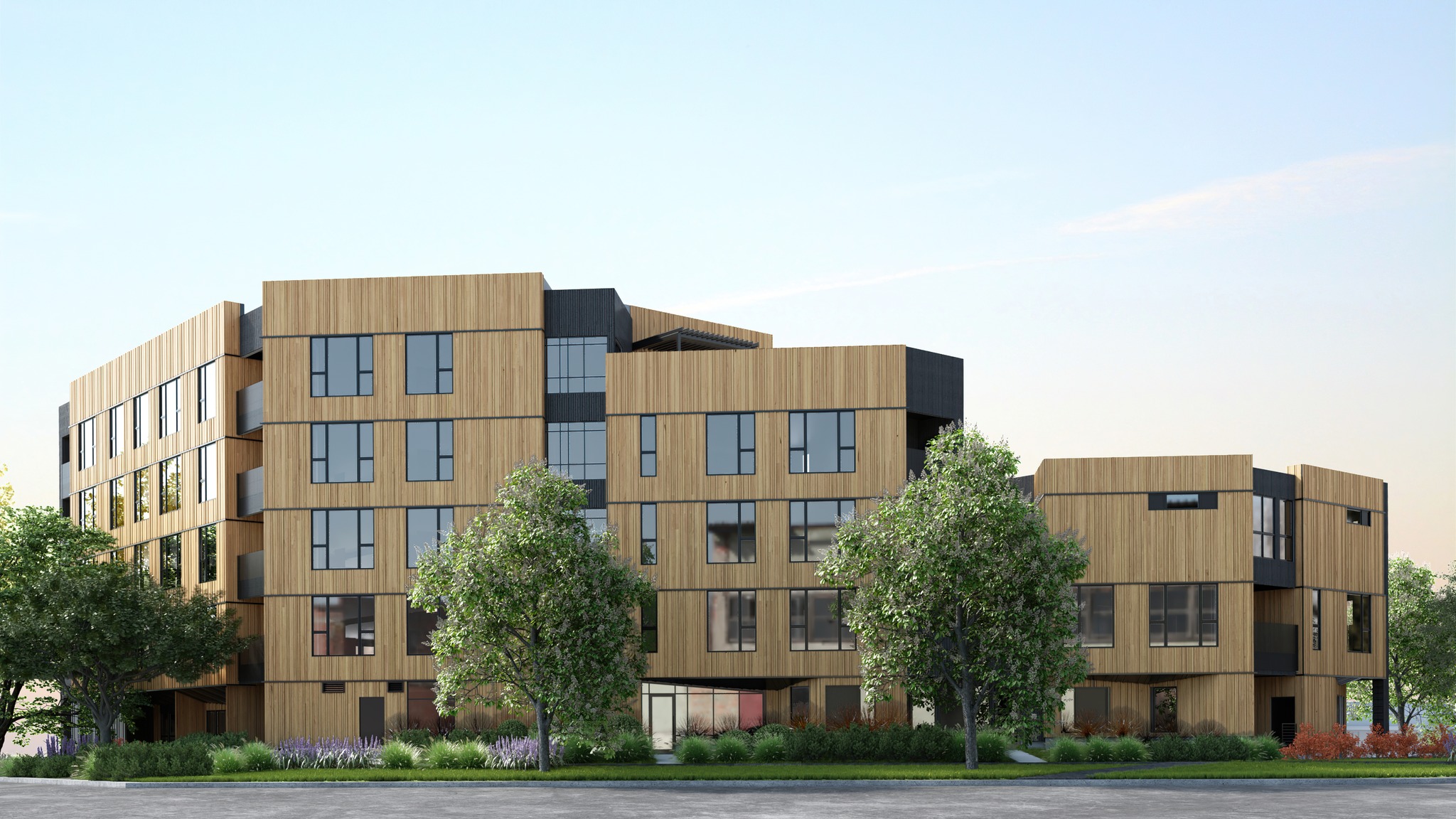 Your Future is Here
Explore what a two story condo at The Arbory can offer you and your family. Ample living spaces, a modern building with various amenities, and a strategic location that makes everything possible. 
Our 2-story 2-bedroom condo for sale has everything you are looking for both indoors and outdoors. Check out what the future has to offer for you and your family at The Arbory.
We look forward to meeting you!
Please submit the form below to learn about this unique for-sale opportunity in the City Park West neighborhood. A member of our sales team will be in touch very soon to provide more details and schedule an in-person appointment as warranted.
Google Map of 1601 Park Avenue, Denver, CO 80218